The odd article that you may find interesting, amusing, distracting …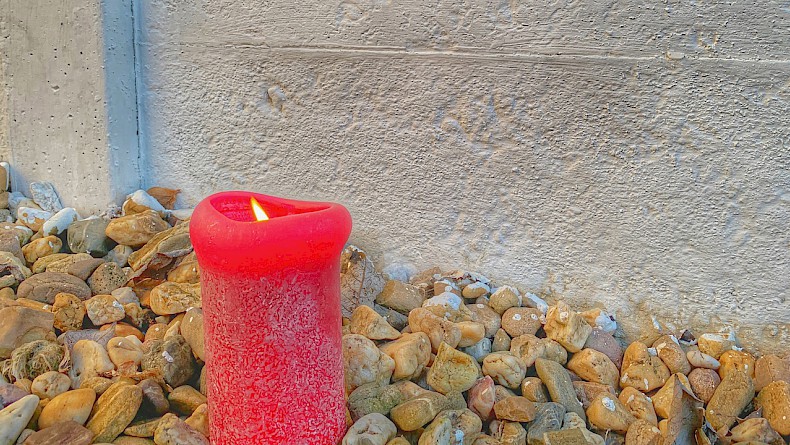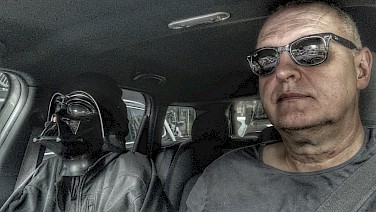 Mission Completed
Common (Non)Sense · Peter and his powerful assistant Dark Fader on their way back from Wacken 2019 having mixed the TV-Sound for "Prophets of Rage, Battle Beast, Powerwolf, Skyline, Anthrax…".  Check out Telekom https://www.magenta-musik-360.de/wacken-2019-live for VOD´s.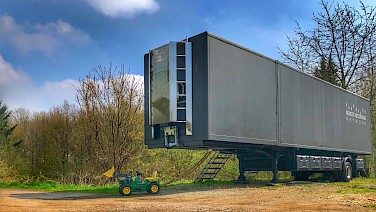 New Tractor for the FlexiTrailer
Common (Non)Sense · Remote Recording Network always looking for the Green-Solution!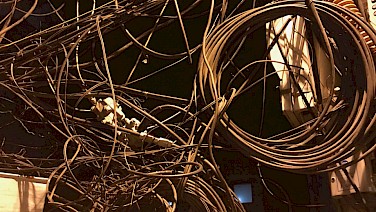 Not Berlin
Common (Non)Sense